ARTofMELT workshop 11-13 October 2022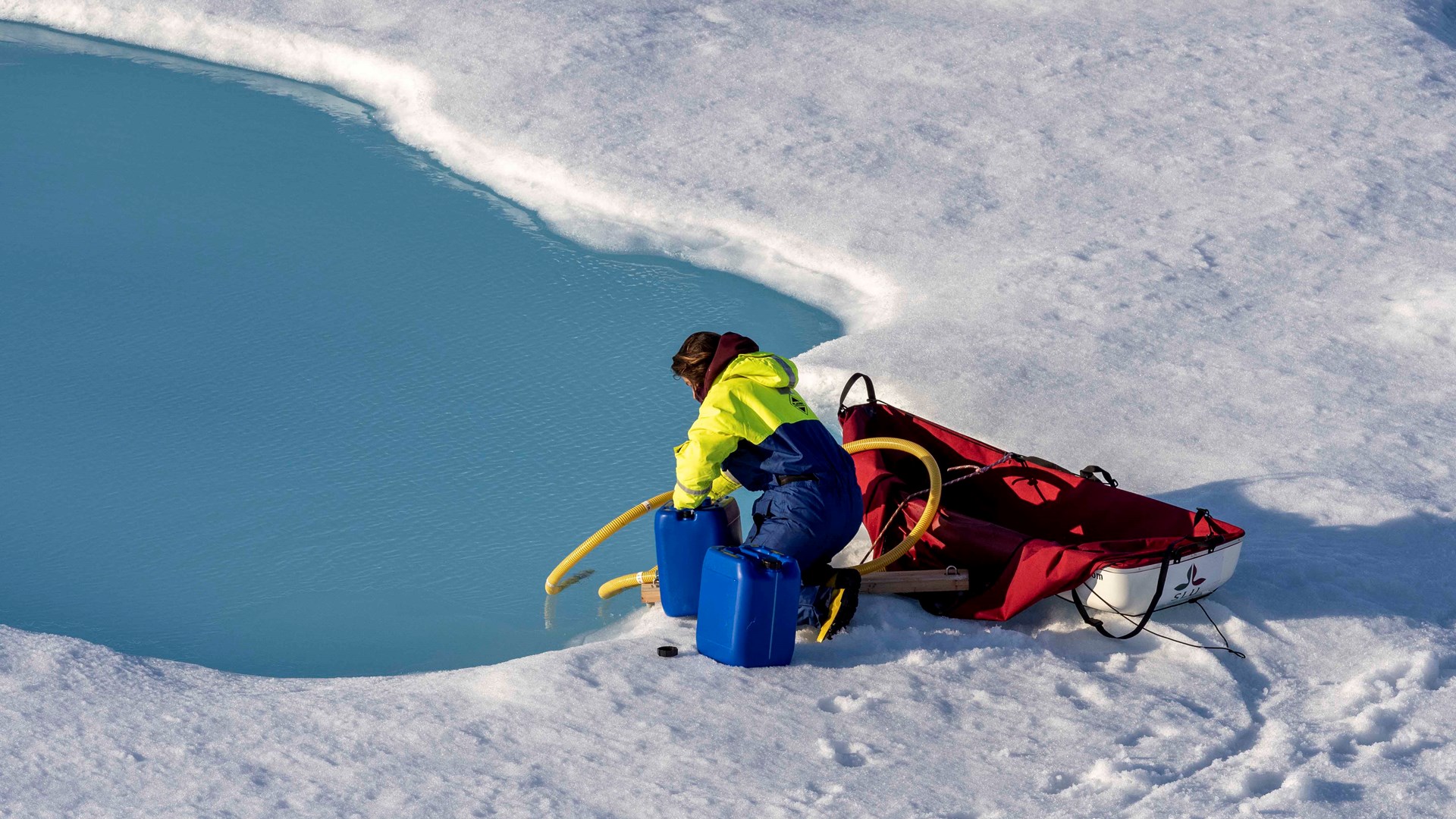 The purpose of the workshop will be to plan, in some detail, the scientific setup for the expedition and specify the requirements for logistic support. The Swedish Polar Research Secretariat is working on a Scope of Work (SoW) document and this workshop will be an important step in the SoW process.
Where: Stockholm University, Stockholm (online participation will be provided)
When: Tuesday 11 October, 12.00 – Thursday 13 October 13.00.
Deadline for registration: 15 September 2022 
Register for the workshop
Tentative agenda
Tuesday 11 October (Open science session, joint with the Bolin Centre for Climate Research)
12.00
Lunch
13.00 - 17.00
The Science of ARTofMELT

13.00-13.30
The ARTofMELT background and framework
13.30-14.30
Presentations of science with relevance to ARTofMELT (by participants/PIs and possibly invited)
14.30-15.00
Coffee break
15.00-16.30
Presentations of science with relevance to ARTofMELT (especially interested modelers)
16.30-17.00
Open discussion
18:00
Pub visit (paid individually)
Wednesday 12 October (From here on only participants)
09.00-09.30
Expedition route and information prior to the expedition
09.30-11.30
Short presentations of all projects/Work packages with focus on particular technical details
11.30-12.00
Introduction to the breakout groups
12.00-13.00
Lunch
13.00-17.30
Breakout sessions in Work Packages (focus on the logistics and the SoW process)
19.00
Dinner
Thursday 13 October
09.00-11.00
Summary of breakout groups and summary of the operational planning focusing on outstanding issues
11.00-12.00
Information from Swedish Polar Research Secretariat
12.00
Lunch followed by end of workshop
Travel information
As a first order alternative you should organize your own travel. However, we do have some possibilities to support participants with travel and lodging. We have some funding from IASC, primarily for early career scientists, that we want to use wisely and also some funding from the International Meteorological Institute for international scientists with a PhD.

So we need to hear from you what the need is. Hence, contact Michael Tjernström ASAP if you have no possibility to fund your own travel to this workshop, or that of your coworkers: michaelt@misu.su.se
For questions about the workshop
Please contact Åsa Lindgren, Head of Department, Ship-Based Research Support: asa.lindgren@polar.se
About the expedition