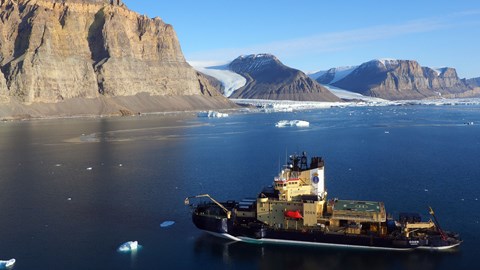 An open call for research projects onboard I/B Oden to North of Greenland in 2024. The expedition is part of the theme GEOEO (North Greenland Earth-Ocean-Ecosystem Observatory). The last day to apply is 2 March, 2023.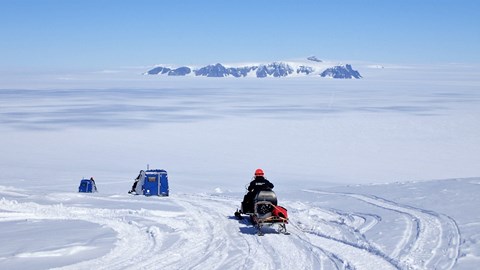 This is the second open call for thematic proposals within the Polar Research Process. This call focuses on multi- and transdisciplinary research connected to Antarctica. The last day to apply is 16 April 2023.
The Swedish Polar Research Secretariat invites Early Career Scientists to take part in an expedition with the Swedish Icebreaker Oden, focusing on atmospheric rivers and the onset of sea ice melt (ARTofMELT). Submit your application before 10 February 2023.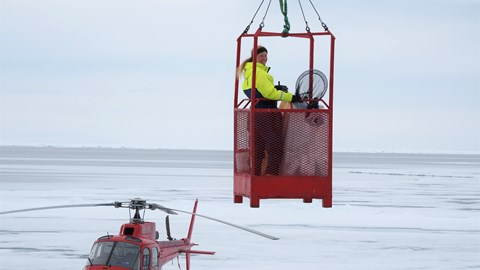 Our operational support is provided to make it easier for researchers active in Sweden to collect data and samples in the Arctic and Antarctic. The last day to apply is December 3, 2023.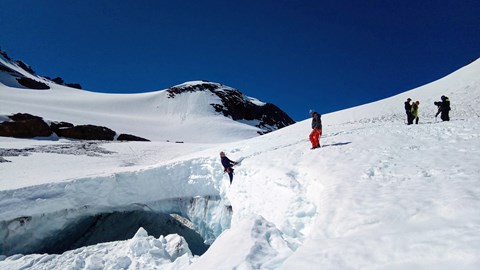 Through the Support to minor extent (SiMO) we offer limited logistic/operational support to carry out projects or parts of projects. Apply no later than two months before the fieldwork begins.