The following brochures and books can be ordered from the Swedish Polar Research Secretariat. The publications are free unless otherwise stated, but postage costs are charged for large orders.
Please send your order to office@polar.se. Don't forget to enter your delivery address!
Brochures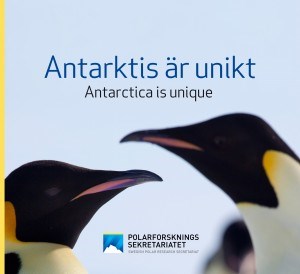 Antarctica is unique
The Swedish Antarctic Act requires all Swedes staying or conducting activities there to apply for a permit. This brochure gives a brief introduction to the continent and what to bear in mind while planning a trip to Antarctica.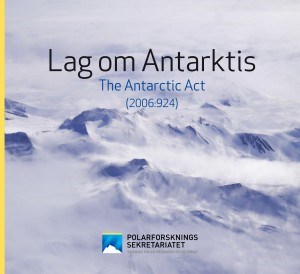 The Antarctic Act (2006:924)
Sweden has passed a law to protect and conserve the environment in Antarctica, and to ensure compliance with international regulations.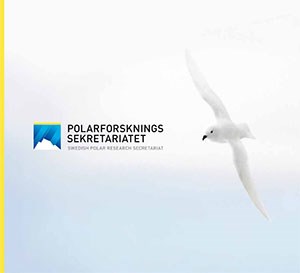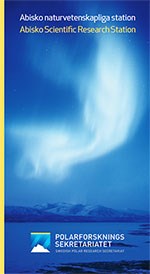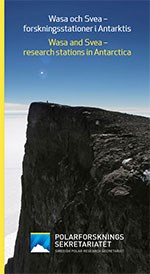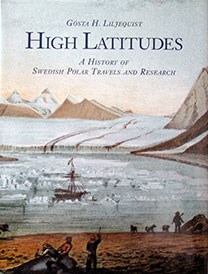 High Latitudes – A History of Swedish Polar Travels and Research 1758–1980
High Latitudes is Professor Gösta Liljequist's much appreciated work on Swedish polar research. Ambitious and well-informed, he covers just about everything that has happened in Swedish polar research during 200 years – people, equipment, geography, chronological facts and political and economical conditions that have had an effect on research. The book's 608 pages are richly illustrated with photographs and maps. Published 1993. ISBN 91-970769-4-5.
Price: 150 SEK (excluding sales tax & postal charges)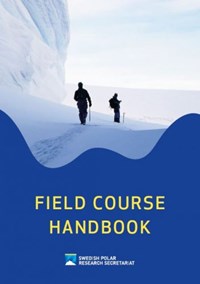 Field Course Handbook, 2020
The Field Course Handbook is developed and written by staff at the Swedish Polar Research Secretariat in co-operation with experts in the field. Published 2020. ISBN paperback, 978-91-519-5130-0. ISBN pdf online version, 978-91-519-5131-7.