The conference Polarforum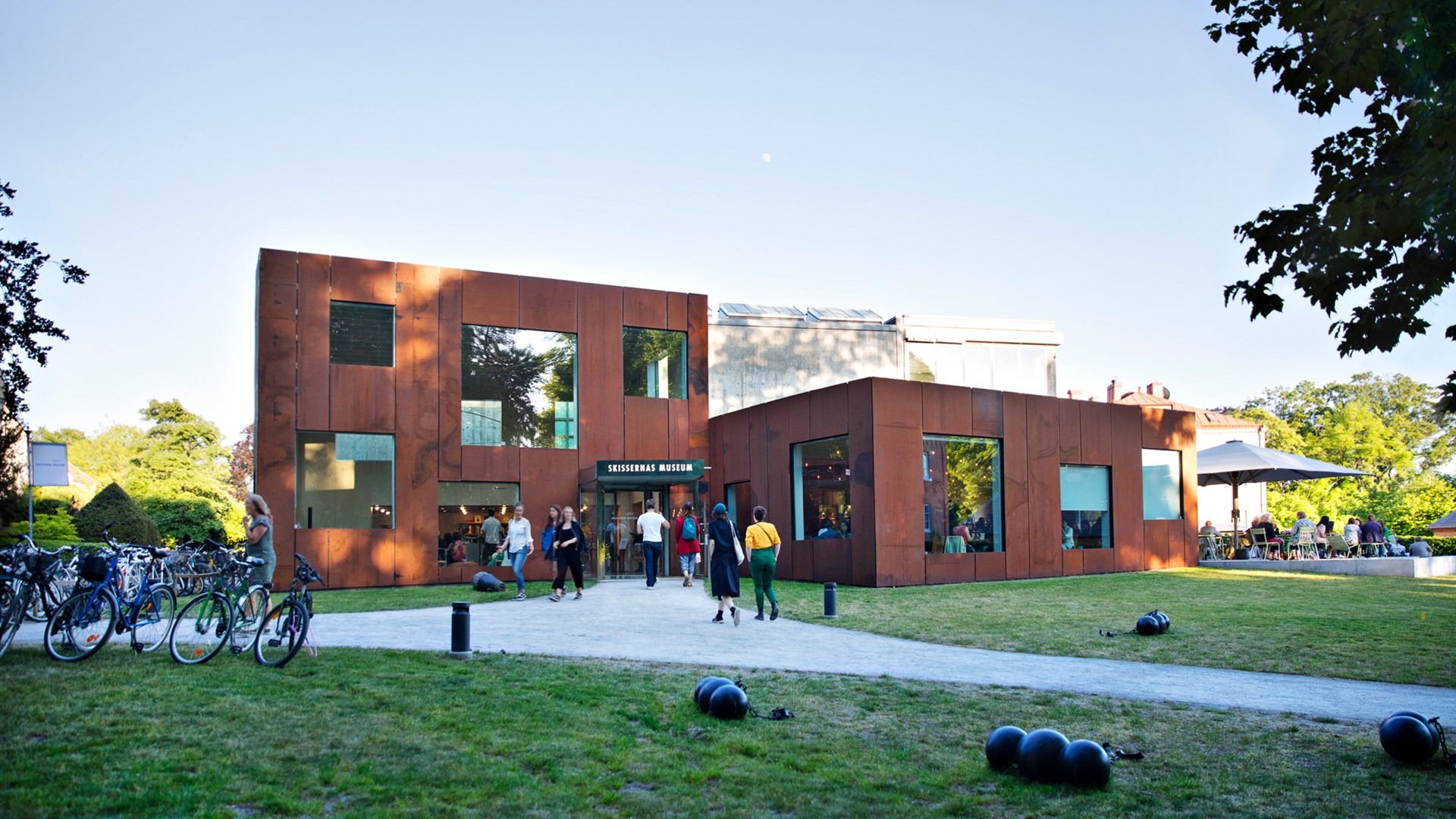 Skissernas Museum. Photo: Johan Persson.
Polarforum is a meeting place for all those engaged in research concerning, or in, the polar regions, the Swedish mountain region, and other Northern regions. The aim is to create contacts between researchers, the Swedish Polar Research Secretariat and other actors. The conference in 2022 will be held in English.
Polarforum 2022
The next Polarforum will be held in Skissernas Museum (Birgit Rausing's hall) in Lund in collaboration with Lund University, on 17 November 2022.
This year's program will include information from the Swedish Polar Research Secretariat, polar research at Lund University, information from funding bodies, current expeditions and other news that are linked to Swedish polar research.
On November 16 from 18:00-20:00, we have an Icebreaker event in Gamla Biskopshuset, Lund.
Registration
Preliminary Programme
8:30
Welcome and introduction
Katarina Gårdfeldt, Director General, Swedish Polar Research Secretariat
Erik Renström, Vice-chancellor, Lund University
8:45
Funding opportunities for Polar Researchers in 2023
9:20
Coffee break
9:50
Polar research highlights from Lund
Arctic vegetation is changing – why should we care?
Lena Ström, Lund University
The solar signal stored in ice sheets
Raimund Muscheler, Lund University
Aerosol particle formation in the Arctic and Antarctic
Pontus Roldin, Lund University
Models help us predict future changes in the Arctic
Paul Miller, Lund University
10:50
Break

11:00
Polar research highlights from other universities
Anna Wåhlin, University of Gothenburg
Love Dalén, Stockholm University/The Swedish Museum of Natural History
Hanna Farnelid, Linnaeus University
12:00
Lunch
13:00
Information from the Swedish Polar Research Secretariat
What's new?
Abisko Scientific Research Station, research from ICOS/Stordalen
Niklas Rakos
Abisko Scientific Research Station, monitoring and open data
Håkan Grudd
13:45
Future Generation of Polar Researchers in Sweden
The Arctic and Antarctic Centre
Dag Avango, Luleå University of Technology
CLIMBECCO PhD School at Lund University
Elevator speech by PhD students working with polar research
15:00
Coffee break and speed date with other polar researchers
16:00
Concluding remarks and ways forward
Katarina Gårdfeldt
Possibility for PhD students
For PhD students who present their research in an elevator speech, there is a possibility of receiving compensation for travel expenses. More information in the registration form.