The conference Polarforum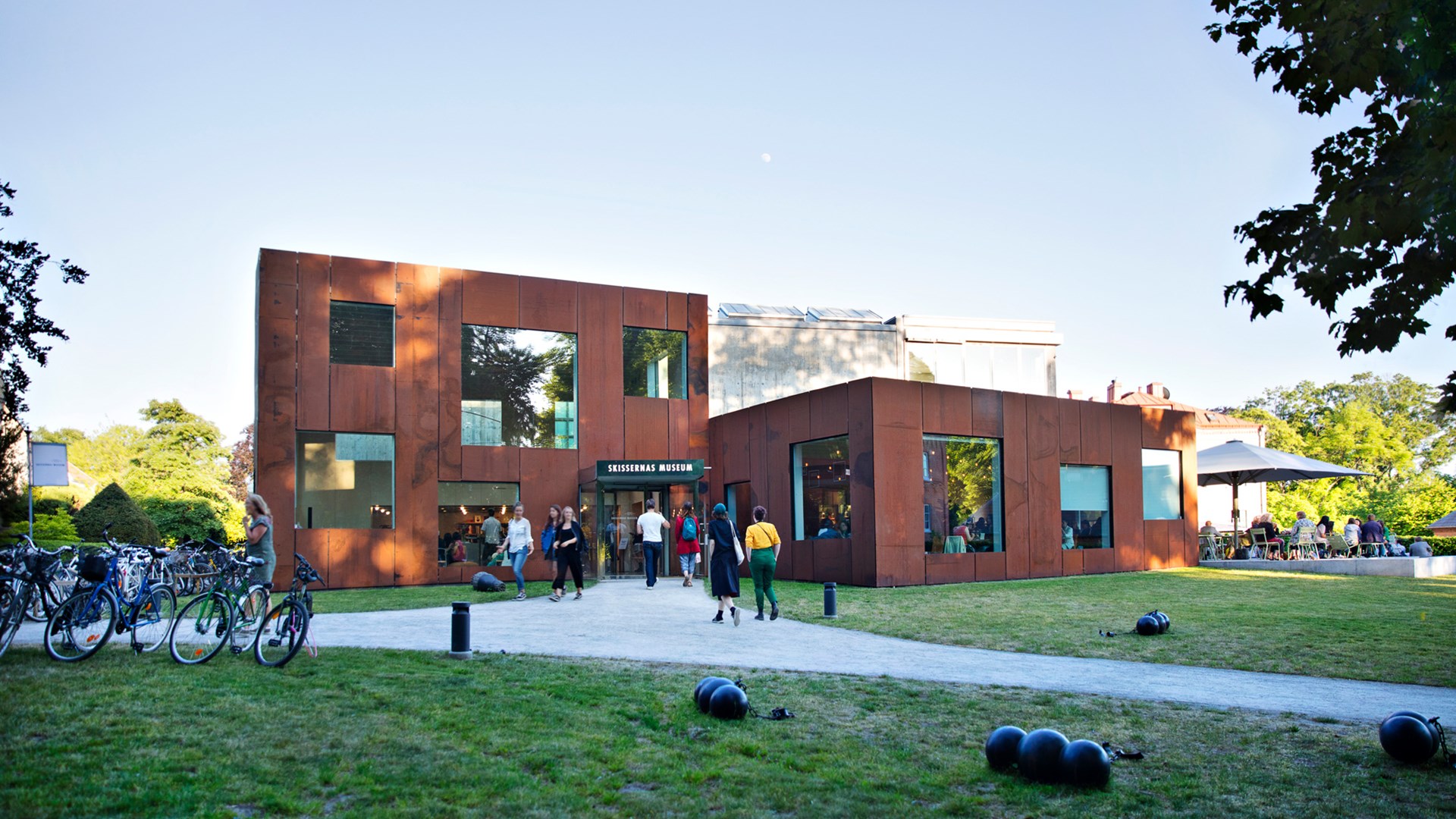 Skissernas Museum. Photo: Johan Persson.
Polarforum is a meeting place for all those engaged in research concerning, or in, the polar regions, the Swedish mountain region, and other Northern regions. The aim is to create contacts between researchers, the Swedish Polar Research Secretariat and other actors. The conference in 2022 will be held in English.