Dronning Maud Land, DML 2023/24
Photo: Ola Eriksson
The expedition includes maintenance work at the Wasa and Svea stations, as well as support for the research project MAGIC-DML, which will primarily operate in the Vestfjella and Heimefrontfjella regions, the large nunatak areas located near Wasa and Svea.
Fast facts
December 2023 to February 2024
Dronning Maud Land, Antarctica
Type of expedition: Landbased
Expeditin leader: Håkan Grudd
Research leader: Arjen Stroeven
Our role/funding
The Swedish Polar Research Secretariat organises DML 2023/24 with the agency's own funding.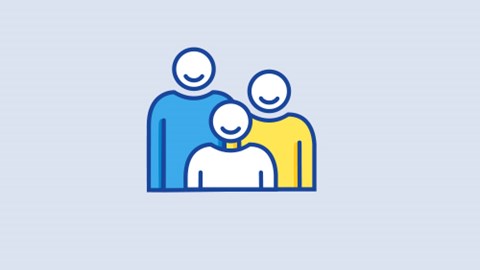 Ten people participate in the expedition, three of whom are researchers.