Upcoming call: EURASIAN ARCTIC C4 – Expedition along Eurasian-Arctic slopes and the Transpolar Drift in 2023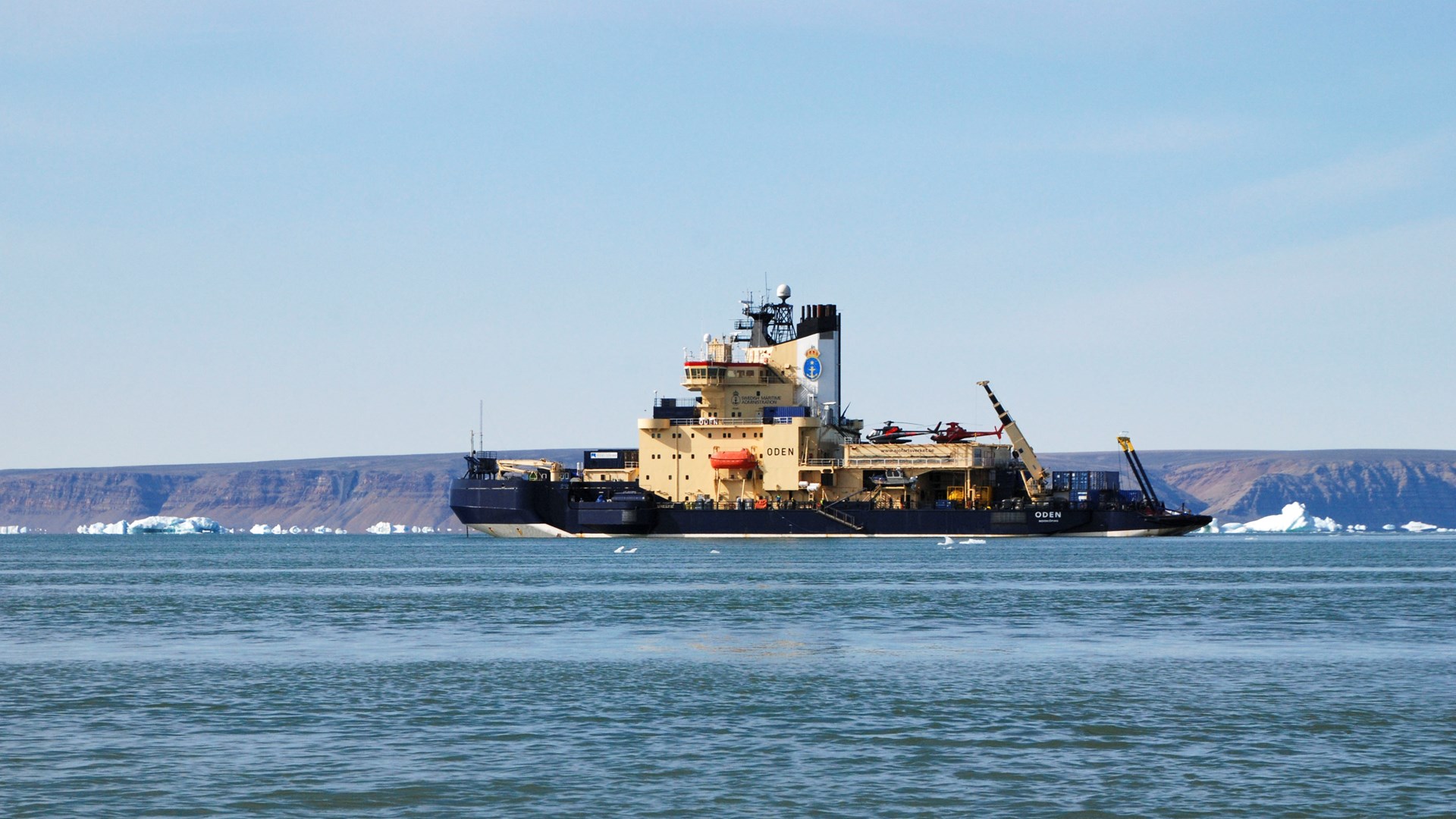 I/B Oden on expedition to North of Greenland. Photo: Ida Kinner
Details are tentative
Expedition name
Eurasian-Arctic Shelf-Basin Interactions of Climate-Cryosphere-Carbon-Contaminants – EURASIAN ARCTIC C4.
The expedition is a core part of a theme that will be developed in the Secretariat's Polar Research Process to encourage collaboration across scientific disciplines. The Eurasian-Arctic C4 expedition builds on the findings and results from international research expeditions and programs over the past decade such as the International Siberian Shelf Study (ISSS) and the Swedish-Russian-US Arctic Ocean Investigation of Climate-Cryosphere-Carbon Interactions (SWERUS C3), as well as assessments such as the IPCC Special Report on the Ocean and Cryosphere in a Changing Climate. The theme aims to address several Grand Challenges in current climate change and Arctic research: the functioning, interlinkages and responses of the Ocean, the Biogeosphere and the Cryosphere systems during current and historical climate changes. In addition to the IB Oden expedition, the theme encompasses a myriad of shore-based components such as remote sensing, atmospheric observatories, database development, advanced molecular/isotopic analyses and diverse modelling activities.
Eurasian-Arctic C4 puts from the beginning a strong emphasis on interactions between scientists and policymakers with planned activities including a Synthesis report on the observation-based state of Arctic Ocean tipping points (e.g., collapsing slope hydrates, severe ocean acidification, melting sea ice, methane releases), policy briefs, two-way policy information meetings, and contributions to sessions and assessments in support of policies for a sustainable development.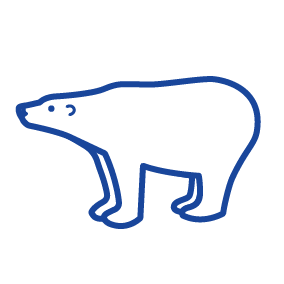 Expedition period
August – September 2023 with IB Oden (the theme will be active from 2021 to 2025).
Geographical Area
Eurasian-Arctic slopes and the Transpolar Drift.
Research topics
Tentative research questions for the expedition targets: slope-basin dispersal and fate of CH4 (CO2 and N2O), of permafrost-derived organic matter, of ocean acidification, of contaminants; further, slope-basin cascading and deep convection, destabilization of slope hydrates and methane releases; effects of increases in both Atlantification and riverine freshwater supply; and to study many of these processes in both the modern Arctic as well as in past periods of rapid climate warming.
Upcoming call
A call for applications for science projects to participate in the EURASIAN ARCTIC C4 expedition (concerns the operational support from the Swedish Polar Research Secretariat) is planned to open at the end of 2021. Projects with a strong link to the research theme topics described above which also have funding through funding bodies who use peer-review selection will be prioritized.