Research blog: Johan Casselgren, day 1-4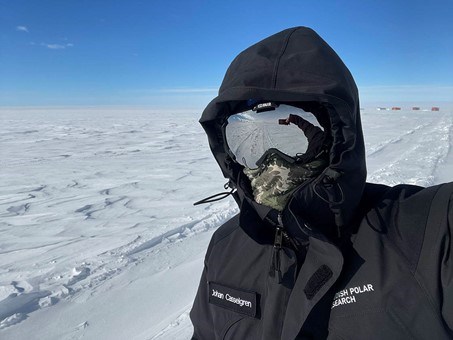 Day 1-2
After two weeks in quarantine, we have finally landed in Antarctica. Depending on the weather, we will have to wait a few days before a short flight to the Swedish Polar Research Secretariat's station Wasa.
When we come out of the darkness of the big transport aircraft, I see a fantastic light that is just as strong regardless of the time of day. The wind is icy but still acceptable, and it strikes me what a special place on earth we have come to.
Day 3
While waiting to get to Wasa, we take the opportunity to dig a pit to test different sensors. Above all, we want to test whether the snow in Antarctica differs from the snow in Nordic countries. Even though it is cold, digging in the snow keeps one's warm.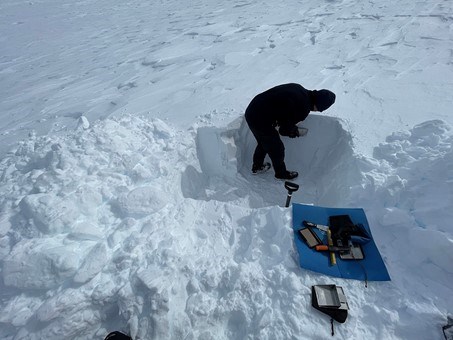 Day 4
Finally, we are here. There is a lot to do, and we must start up heating, ventilation, refrigerators, stoves and freezers. Also, water needs to be fetched from the ice below the station.