Ian Brown
Docent i jordobservation vid Stockholms universitet
Forskningsledare för projektet Radar penetration and scattering from snow and ice.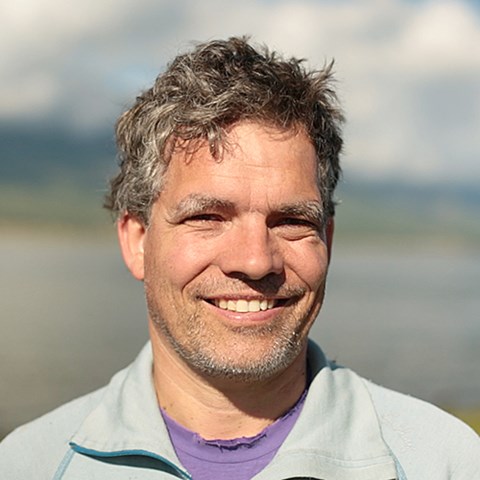 Arjen Stroeven
Professor i fysisk geografi vid Stockholms universitet
Forskningsledare för projektet MAGIC-DML.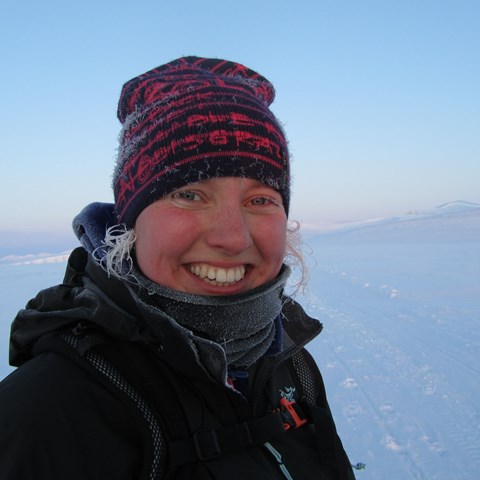 Jane Lund Andersen
Postdoc, Aarhus universitet, Danmark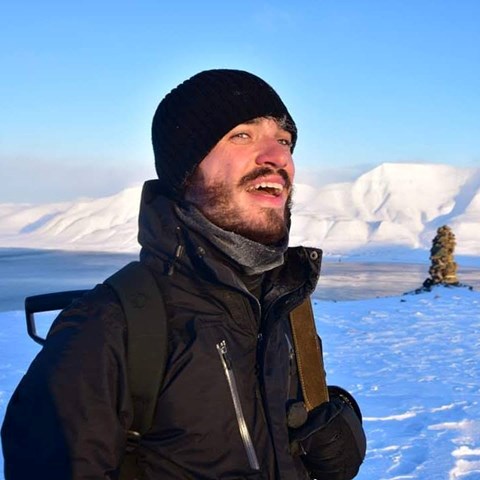 Martim Mas e Braga
Doktorand, Stockholms universitet
Andrew Mercer
Universitetsadjunkt, Högskolan i Gävle
Forskningsområde: mätning av glaciärmassbalans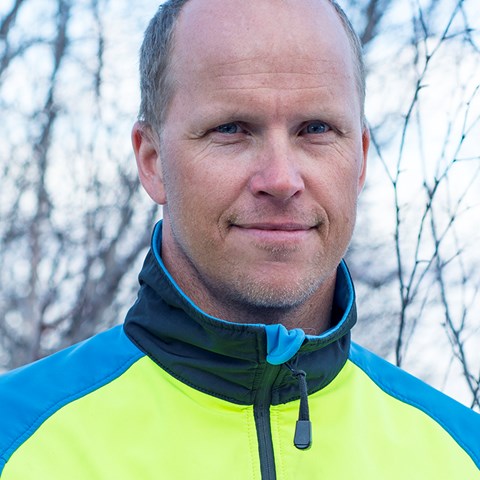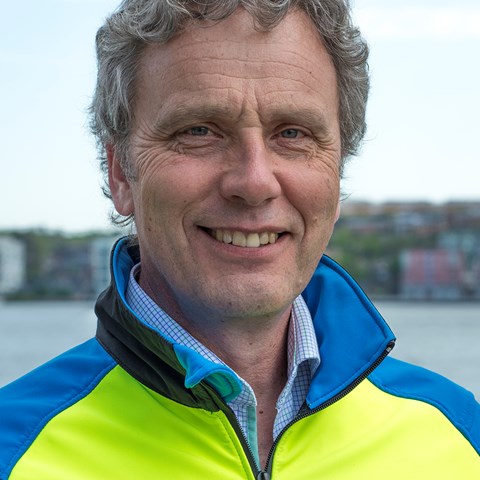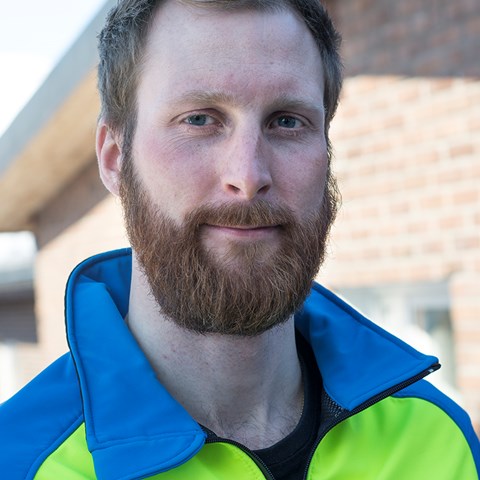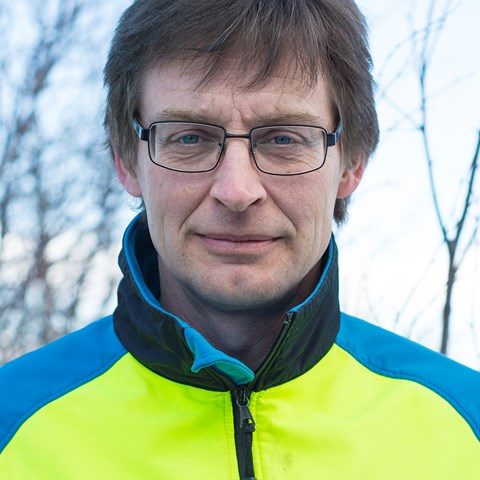 Stefan Gunnarsson
Tekniker, sft stationschef Wasa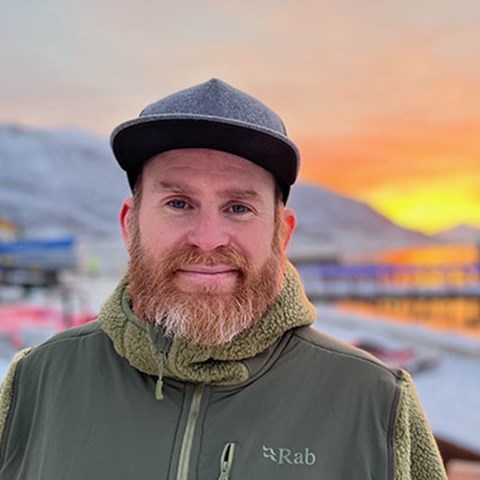 Mikael Grumstedt
Läkare
Arbetar till vardags i Tromsø på Universitetssjukhuset Nordnorge (UNN) med kardiologi och medicinsk intensivvård.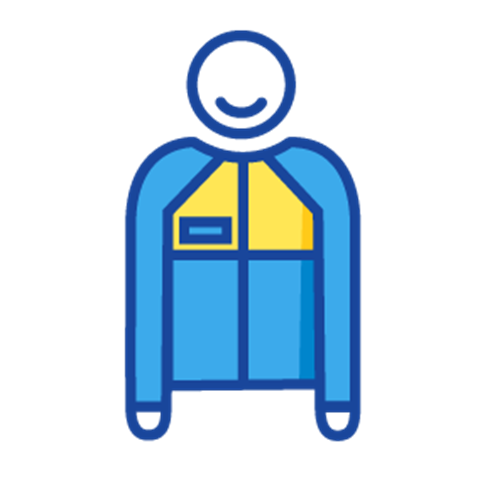 Mikael Hovemyr
Doktorand, Stockholms universitet, Sverige
Projekt: Radar penetration and scattering from snow and ice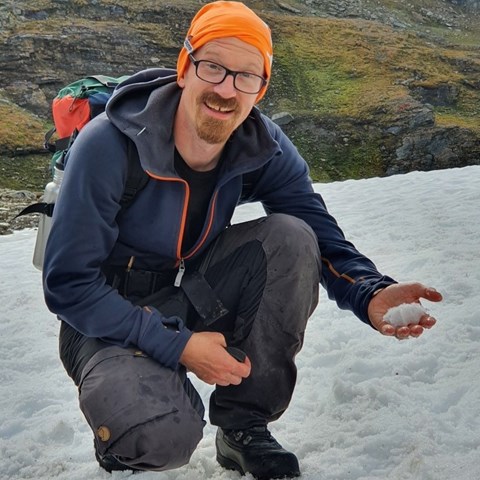 Johan Casselgren
Biträdande professor, Luleå tekniska universitet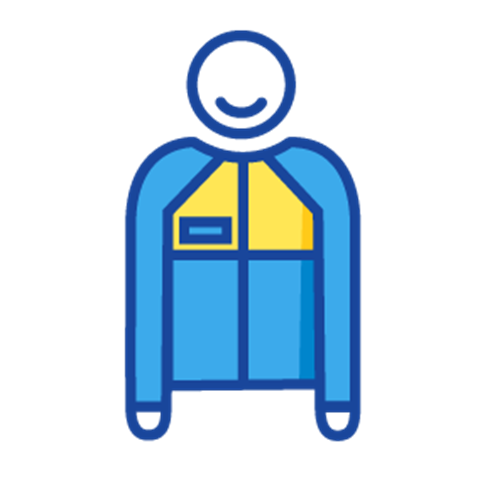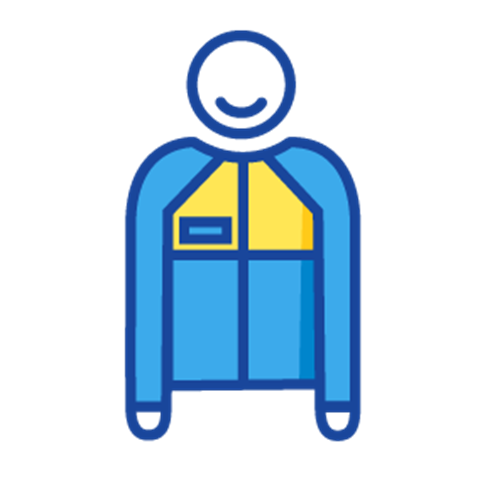 Michael Thörnäs
Logistiker
Annika Kristoffersson